Welcome to the Chao Garden!

This is a Chao fansite, for the Great games Sonic Adventure and Sonic Adventure 2!Here's more information about chao!.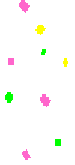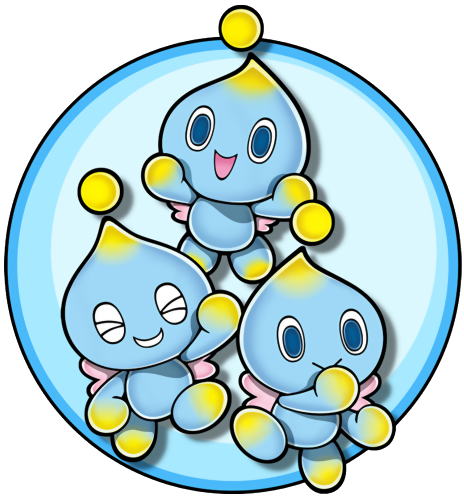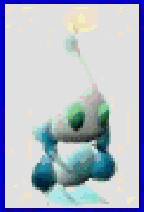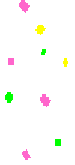 Here's some facts about the site if you want to know.


Let's see if you can find the secrets in the hidden garden....


Write in the guestbookif you want new feautures!.

Updates! ( Most Recent Final update 11/30/02.)
11/30/02: This will probably be the last time I update this site. I moved from New York a couple months ago and can't focus on a little kid game anymore. Don't bother writing in the guestbook, only email me for something important.
Click on the link above or here for the rest of the changelog!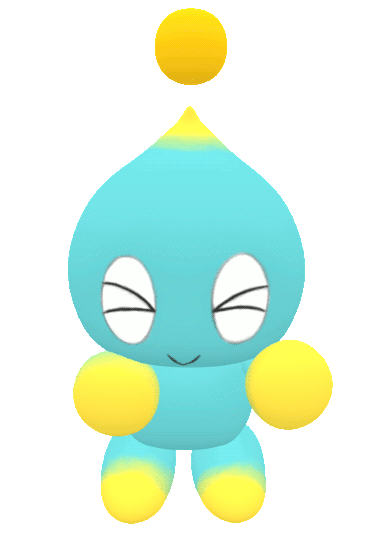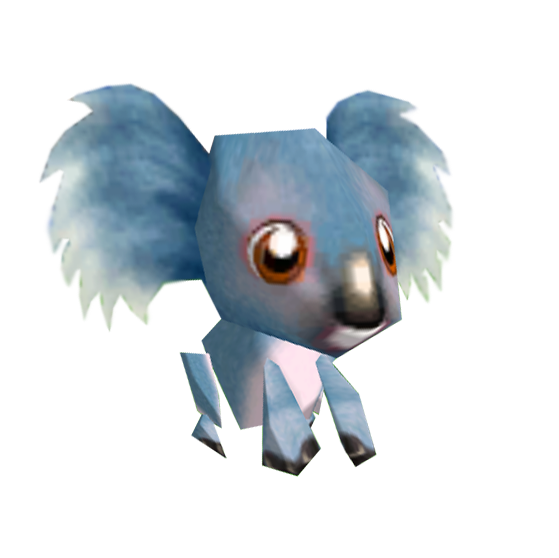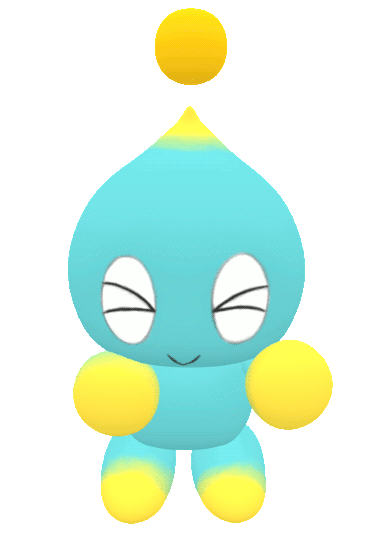 so you scrolled down....

This site was made using Geocities by nintendofan00@aol.com.